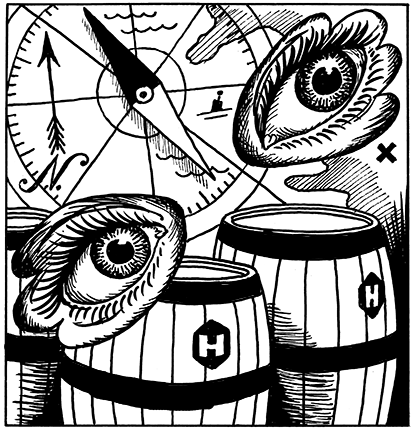 Limited Editions
Old timers, newcomers and real champs. Our Limited Editions box has everything on board for a great adventure and its selection always changes regularly.
Our Specials and Classics in 1 box
5 classics and 7 specials. Full of Dutch Beer Challenge prize winners.
This is the box to get acquainted with all the goodies of Brouwerij Homeland. This is the last time for a number of specials, so order quickly per 12, 24 or 36. Wet sail guaranteed.
Contents of box:
1x Zeebonk
1x Katzwijm
1x Pieremegoggel
1x Brassers Blond
1x Amsterdams Wit
1x Scheepsbok
1x Averij
1x Zuurpruim
1x Okura Wit
1x Valreep
1x Klapgijp #7
1x Klapgijp #8
Homeland beers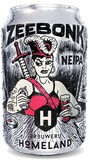 brouwerijhomeland-shop-blik-zeebonk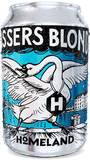 brouwerijhomeland-shop-blik-brassersblond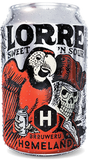 brouwerijhomeland-shop-blik-lorre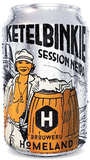 brouwerijhomeland-shop-blik-ketelbinkie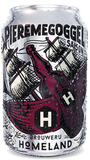 brouwerijhomeland-shop-blik-pieremegoggel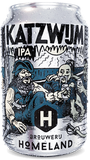 brouwerijhomeland-shop-blik-katzwijm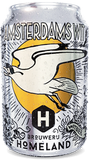 brouwerijhomeland-shop-blik-amsterdamswit