The quality of our beer is synonymous with the quality of our footprint. That is why we are constantly working to make our brewing process more sustainable, from the barley to the glass. This starts with our local suppliers. What you get from afar tastes good, but what you get close to home tastes just as good.
The sustainable brewery
Of course, we are not forgetting our own brewery. It runs on an electric steam generator. The former naval shipyard we are located also runs entirely on green electricity. We also reduce water consumption and heat loss with an ingenious and innovative energy system. We are really proud of our high-tech Meura Mashfilter, which allows us to get the best and maximum yield out of our ingredients. And to brew very special beers. By the way, we take the leftover malt to the pigs at Boerderij Lindenhoff.
Ingredients
Together with our local partners, we work to create the best hops and even have our own test field at the naval wharf. Homegrown hops! At Vloermouterij Masterveld in Winterswijk we get our artisanal malts and Molen De Zandhaas in Santpoort is a traditional windmill that grinds our oats sustainably.
Sail with our local heroes!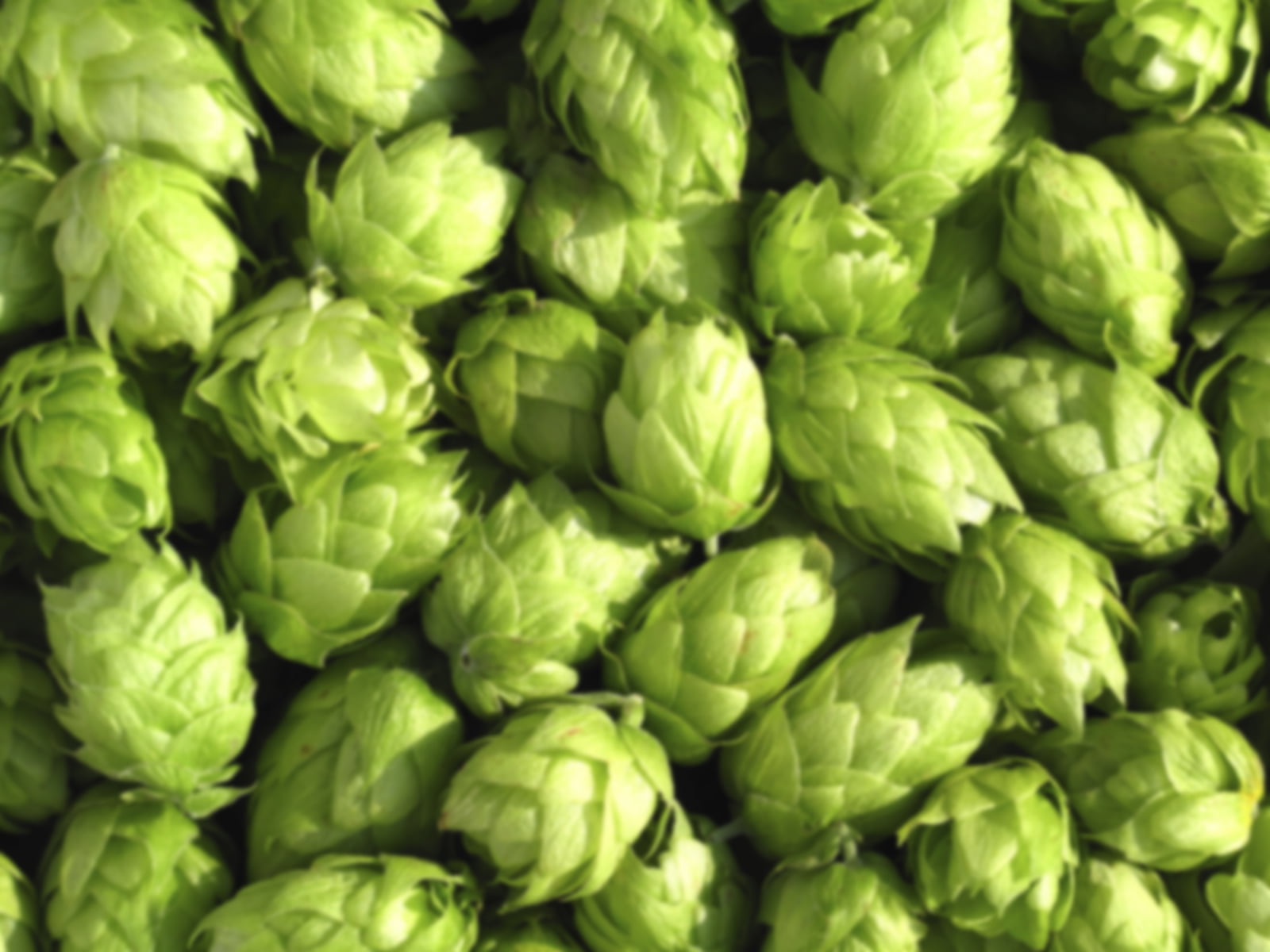 Better cans
We prefer to put our special beers in a stainless steel keg or can. For optimum freshness and by far the most environmentally friendly choice, but also for maximum recyclability and efficient transport. Transport that we have also set up to be 100% electric.