Lorre
Vanwege de giga populariteit van dit bier hebben wij het toegevoegd aan ons vaste assortiment.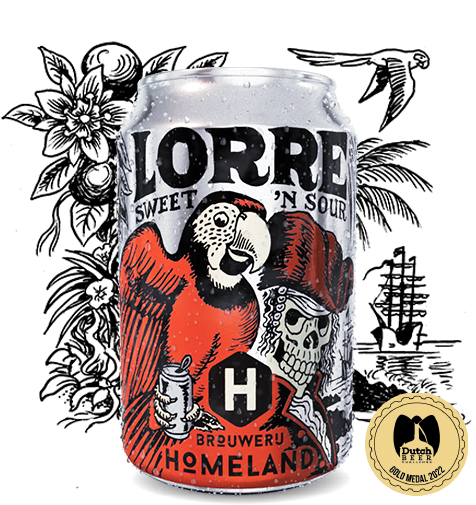 IJsbreker
Clean, ondergistend, fris citrus en bloemig hoppig.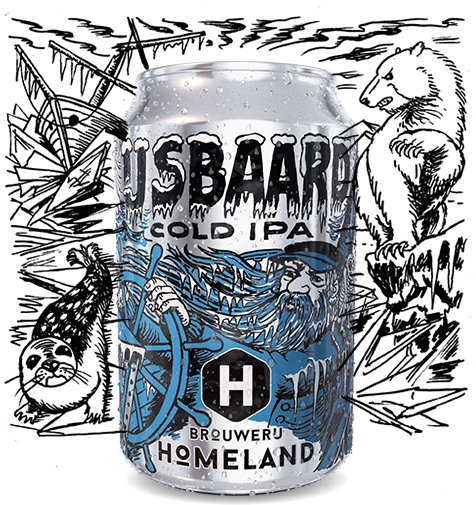 Brewed with adventure
Based on a former naval wharf in the heart of Amsterdam, we are a bunch of independent and quirky adventurers doing our own thing and adding our own vibe to this special place. It's here that we bring together our craft, quality and sensational tastes to create a whole new world of beer and endless endulgement!
We won a lot of prizes past years when we participated in the Dutch Beer Challenge. Not 1, not 2, not 3 but 4 medals at the Dutch Beer Challenge for Brouwerij Homeland! Gold for Lorre, Gold for Scheepsbok, Silver for Katzwijm en Silver voor Brassers Blond.
Enjoy!
Discover our beers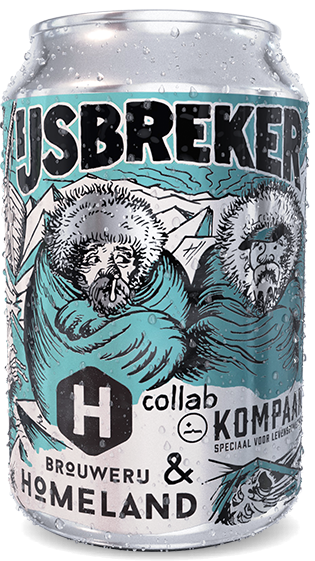 IJsbreker
Collab is gebrouwen bij Brouwerij Homeland en bevroren, ijs gedestilleerd en ingeblikt bij Kompaan in Den Haag.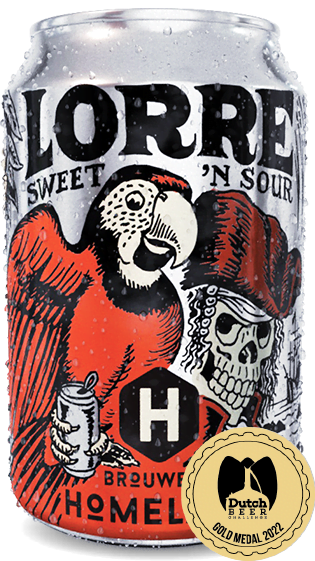 Lorre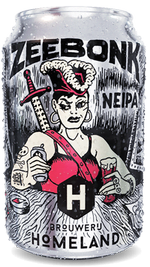 Zeebonk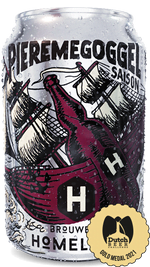 pieremegoggel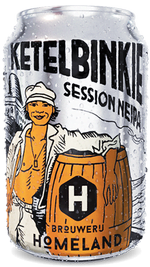 Ketelbinkie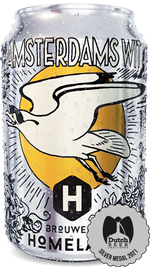 Amsterdams Wit
Onvervalst witbier van eigen bodem met citrus en koriander en een schuimkop waar de zachte bloemigheid van af spat.
meer info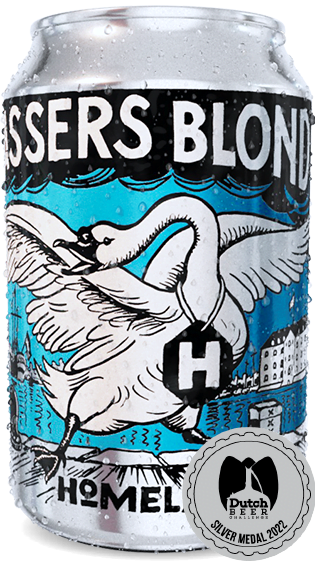 Brassers Blond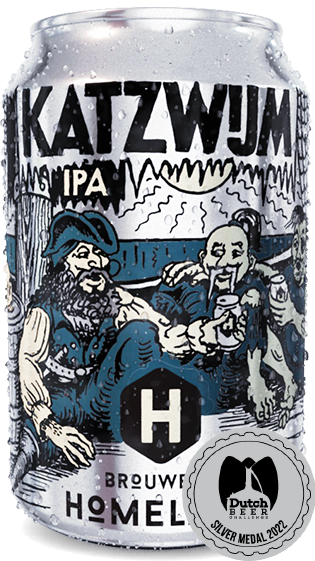 Katzwijm
Moutig door gebruik van rogge en caramouten. Een straf bittertje zoals je bij deze stijl mag verwachten.
meer info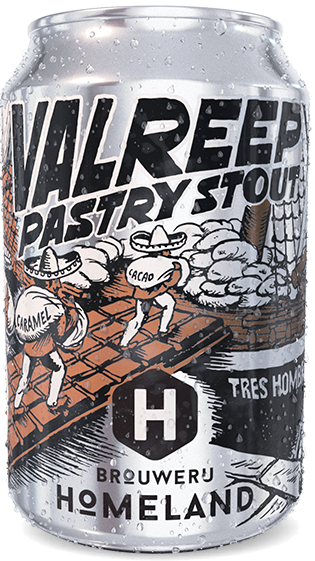 Valreep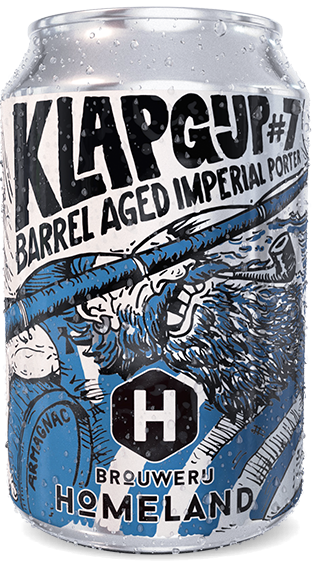 Klapgijp#7
Klapgijp#4

Homeland gifts
We brew traditional classics and innovative craft beers in our independent brewery at the old naval wharf in the heart of Amsterdam. Brewed with love and bottled in cans and stainless steel kegs. This is how you experience aroma and taste as our brewers taste it directly from the tank.