Acknowledging our rich history, we work hard to be a contemporary organisation with great products. In our own independent and quirky way, we want to surprise people from all over the world and introduce them to a new world of beer.
The brewery
Every beer lover feels at home at Brouwerij Homeland. Our brewery is located on the former marine wharf in Amsterdam, a historic location where we feel right at home being the free spirits and adventurers that we are. Ever since we started here in 2015, we have been working to create a state-of-the-art brewery where craftsmanship, innovation and passion lay the foundation for an exceptional range of craft beers.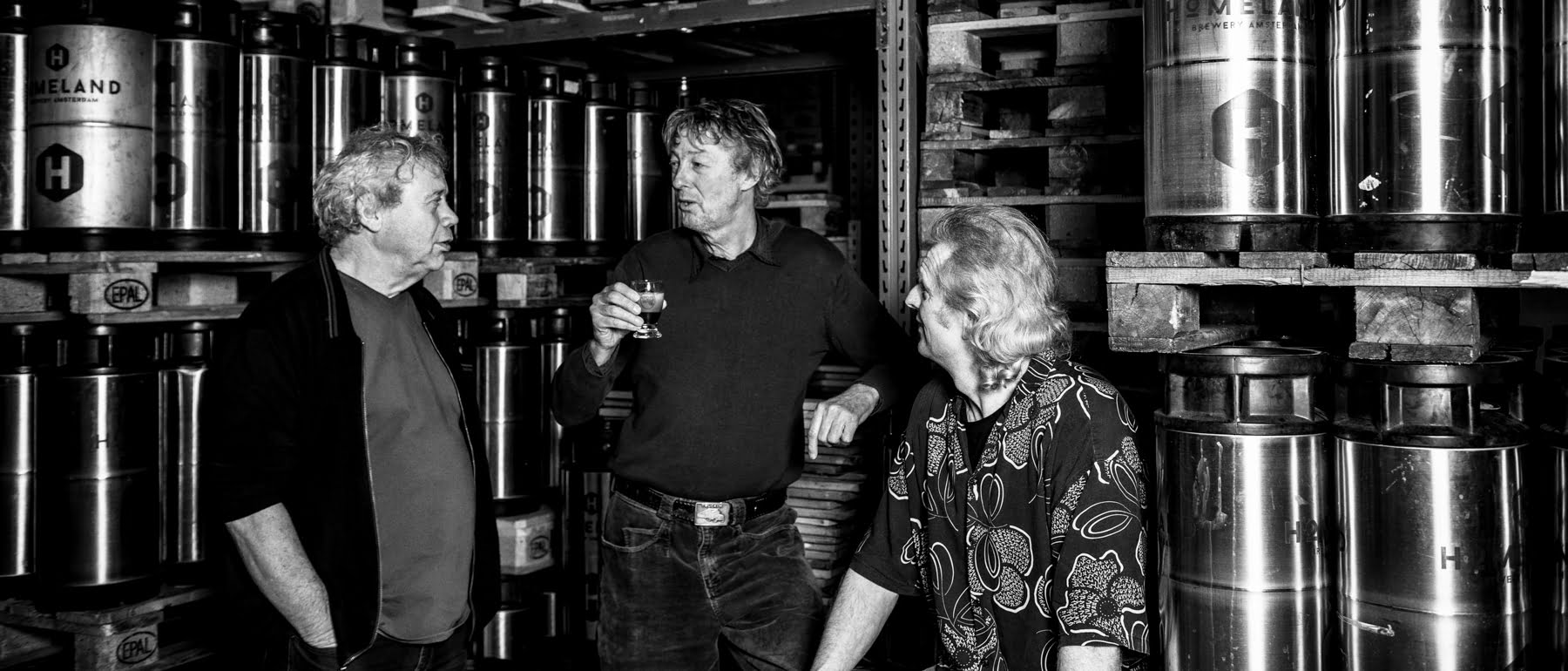 Get to know our brewers
Tough guys with a love of flavour and kettles, who do not shy away from adventure in designing our beers. Together with the rest of the crew, they make sure that our passion can always be tasted in our beer.
Brewing process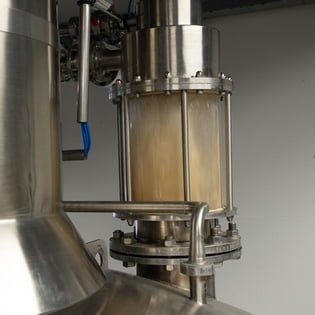 At Homeland, we base our brewing on feeling, knowledge and adventure. Our brewers like to be inspired by the latest brewing techniques, ingredients and alternative processes, which contribute to the ultimate taste sensation for all the craft beers we brew at Homeland.
Corporate
Brouwerij Homeland serves a rich fleet of customers, from retail to hospitality. We take a personal approach to each of our customers, matching their needs and products to the best of our ability. Our business manager Jacco knows everything about Brouwerij Homeland and the business side of the story.
jacco@brouwerijhomeland.nl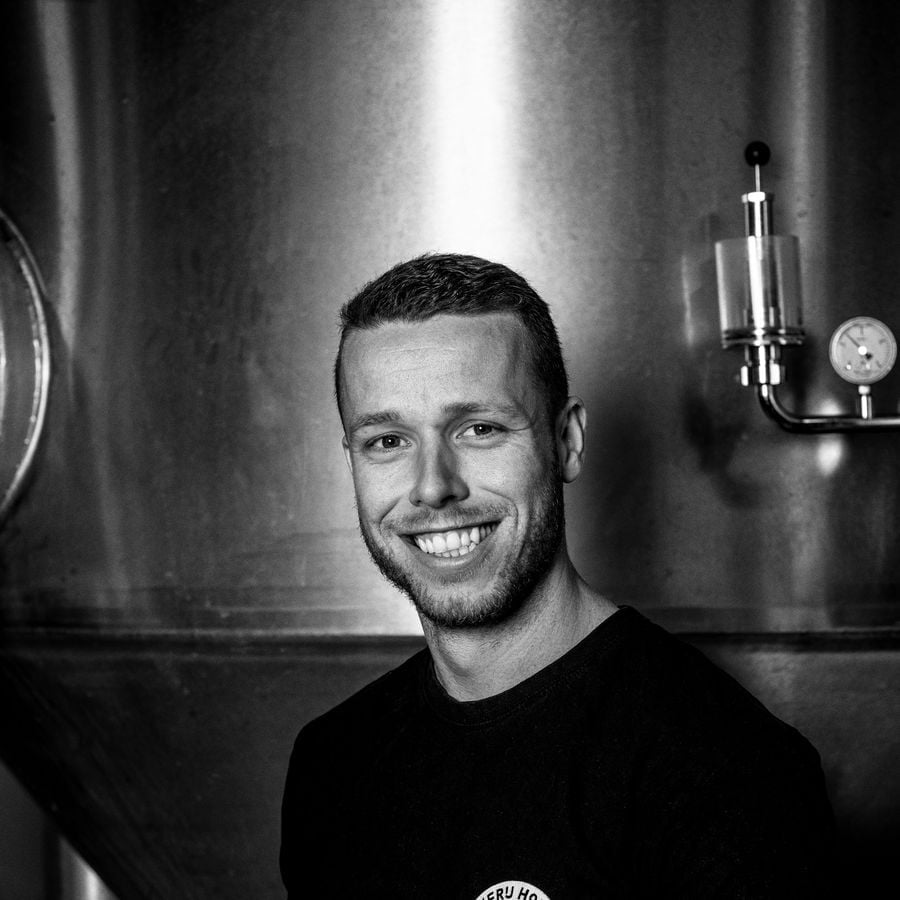 Where to buy
The craft beers of Brouwerij Homeland are available at various locations. In the hospitality industry, on the shelves of supermarkets and beer specialists and of course directly from our own brewery on the former naval wharf in Amsterdam. Here you can find an overview of our sales channels and take our adventurous back home!