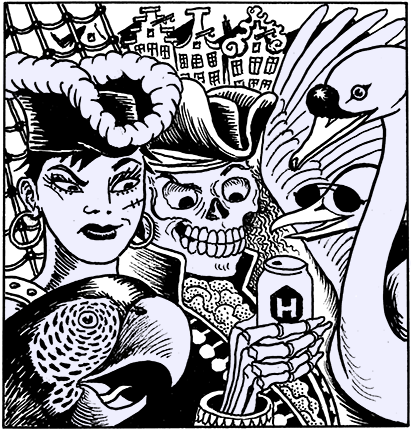 Classics
Seven captains on one ship. Drink, share and toast with the mainstays of the Homeland Brewery.
Our box of Classics
For those who want to enjoy all of the original Homelanders from the very beginning, we have brought our classics together in one box. Pieremegoggel and Amsterdams Wit won prizes at the Dutch Beer Challenge 2021, last year Katzwijm and Brassers Blond won prizes, but the rest are at least as good, even if we say it ourselves.
Order per 12, 24 or 36 or combine with our other boxes. Cheers!
Contents of box:
2x Katzwijm
2x Pieremegoggel
2x Brassers Blond
2x Amsterdams Wit
2x Lorre
1x Zeebonk
1x Ketelbinkie
Homeland beers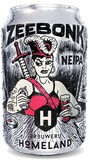 brouwerijhomeland-shop-blik-zeebonk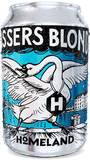 brouwerijhomeland-shop-blik-brassersblond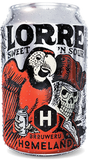 brouwerijhomeland-shop-blik-lorre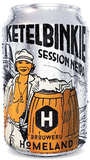 brouwerijhomeland-shop-blik-ketelbinkie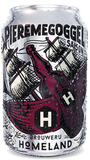 brouwerijhomeland-shop-blik-pieremegoggel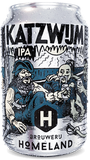 brouwerijhomeland-shop-blik-katzwijm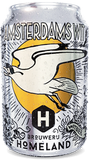 brouwerijhomeland-shop-blik-amsterdamswit