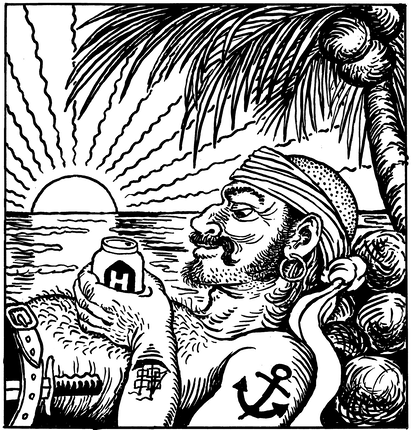 Summer Box
With our season boxes you always hit the spot. Carefully selected by our brewers and always tailored to the time of year.
Summer vibes?
Our brewers have selected no less than 6(!) beers for you. Including our Lorre, the Okura Wit and our low alcoholic Ketelbinkie. Lots of summer flavours. Both for the seasoned craft beer drinker aswell as for the beginner. Steal the show at the campground, boat, barbecue or wherever your summer takes you.
Order per 12 or 24 and combine with one of our other boxes.
Contents of box:
2x Zuurpruim
2x Okura Wit
2x Ketelbinkie
2x Amsterdams Wit
2x Lorre
2x Brassers Blond
Homeland beers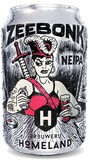 brouwerijhomeland-shop-blik-zeebonk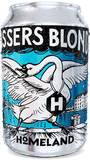 brouwerijhomeland-shop-blik-brassersblond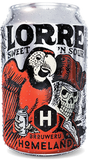 brouwerijhomeland-shop-blik-lorre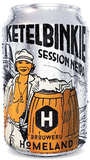 brouwerijhomeland-shop-blik-ketelbinkie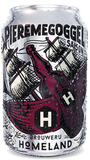 brouwerijhomeland-shop-blik-pieremegoggel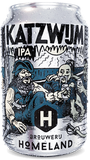 brouwerijhomeland-shop-blik-katzwijm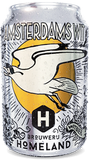 brouwerijhomeland-shop-blik-amsterdamswit