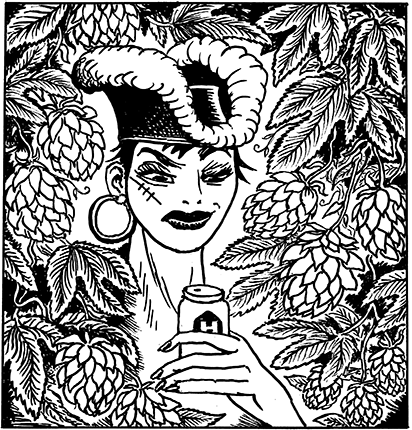 IPA-Box
IPA, Sour IPA, New England IPA, Session New England IPA. It should be obvious where our ship ran aground.
From the bitter West Coast to fruity New England. The Homeland IPA box has it all.
In addition to the 3 permanent heroes of our IPA fleet – you get the most unique collab of the year: De Amsterdam. Together with 13 (!) Amsterdam breweries, we brewed an IPA to lick your glass in honor of the 5th edition of TAB. A party for the IPA enthusiast. Order per 12, 24 or 36 and combine with other beers.
Contents of box:
3x Katzwijm 🥈
3x Zeebonk
3x Ketelbinkie
3x De Amsterdam
Homeland beers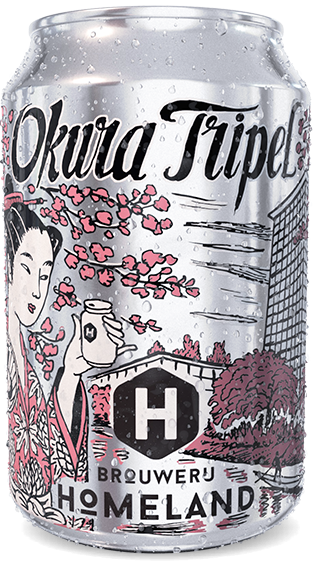 Okura Tripel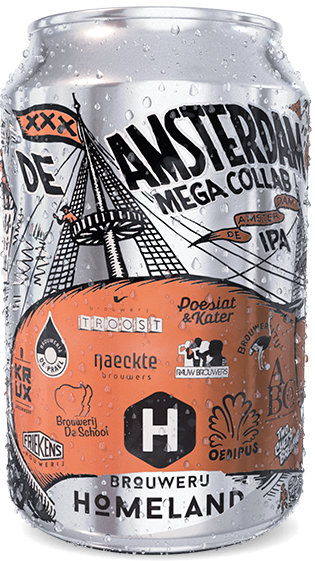 De Amsterdam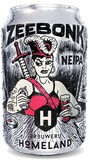 brouwerijhomeland-shop-blik-zeebonk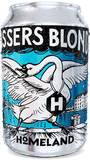 brouwerijhomeland-shop-blik-brassersblond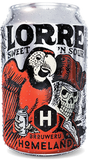 brouwerijhomeland-shop-blik-lorre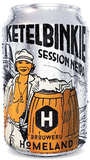 brouwerijhomeland-shop-blik-ketelbinkie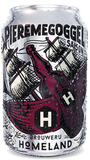 brouwerijhomeland-shop-blik-pieremegoggel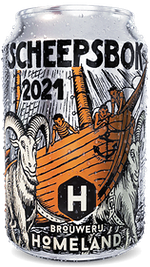 brouwerijhomeland-shop-blik-scheepsbok 2021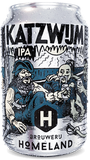 brouwerijhomeland-shop-blik-katzwijm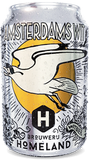 brouwerijhomeland-shop-blik-amsterdamswit