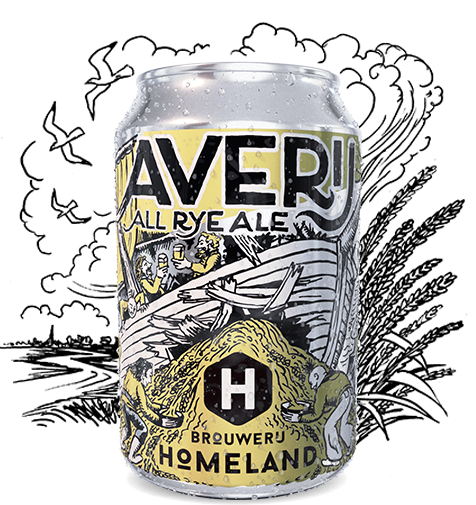 Averij
All Rye Ale
Earthy and piney hoppiness.
Averij
Averij! The crew immediately makes something beautiful from this bitter moment: an all rye ale. Thanks to our Meura mash filter. Expect earthy and piney hoppiness. Good, but not too bitter. 100% Rye, 100% Quirky, 100% Enjoyment!
Untappd
""
ingredients
rye, water, hops, yeast
specifications
alc.: 6,2%, ibu: 44, ebc: 10
There are no products in the cart!