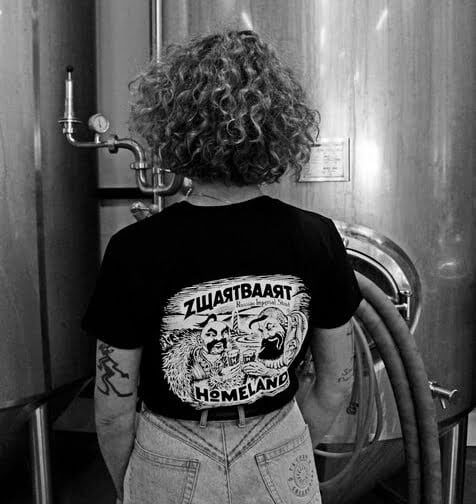 T-shirt
Zwartbaard
A Homeland shirt, YES!
Zwartbaard T-shirt
Want a Homeland shirt? You sure can! And we've made it into a collector's item right away, because you've got plenty of choice in prints: featuring our tough Zeebonk, our Pieremegoggel ship or our Zwartbaard Kozakken.
Each shirt is available in either unisex or fitted. Our unisex shirts have a more baggy look and fitted is as you would expect, a bit tighter around the body. Let the sun shine!
Brand: Fruit of the Loom, 100% cotton
Homeland beers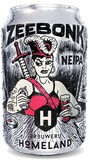 brouwerijhomeland-shop-blik-zeebonk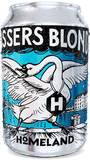 brouwerijhomeland-shop-blik-brassersblond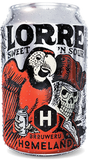 brouwerijhomeland-shop-blik-lorre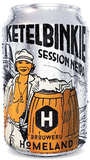 brouwerijhomeland-shop-blik-ketelbinkie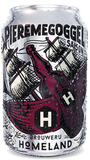 brouwerijhomeland-shop-blik-pieremegoggel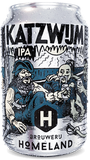 brouwerijhomeland-shop-blik-katzwijm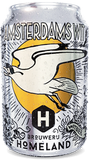 brouwerijhomeland-shop-blik-amsterdamswit